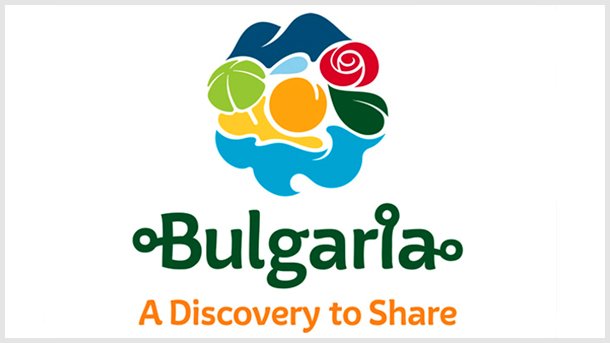 Where you'll be this summer?
Many of us are wondering what to expect from the coming summer. At least it's time to plan your family vacation. If you are adventurous, we can offer a tempting place of which some of you have heard, and some even have been lucky to visit. Тhis place is а sunny and amazing beach on Bulgarian Black Sea coast. Yes, that is right - our country in the heart of the Balkans can offer you amazing summer experience, beautiful nature views and spectacular ruins of ancient history. Be assured, Bulgaria is much more than anything you have heard or read about. You will love the brilliant sand and sea sunsets. And the summer nights bring magical emotions for everyone, whether you prefer noisy or quiet evenings on the beach.


Northern Bulgarian Black Sea coast is among the most urbanized areas of the entire sea. But at the same time striving to preserve the unique coastal ecosystem makes it a special place in Europe. If we provoke your curiosity, Welcome to Bulgaria!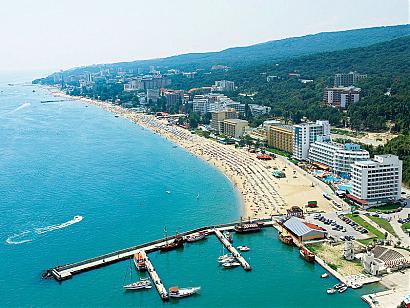 FAQ
Why should we choose dental treatment in Bulgaria?
read more »
What period of time is needed for dental treatment?
read more »
What are ceramic crowns and bridges?
read more »
Dental bleaching
read more »
What are facets?
read more »
What is bonding?
read more »
Physiotherapy in dentistry.
read more »
Ask your question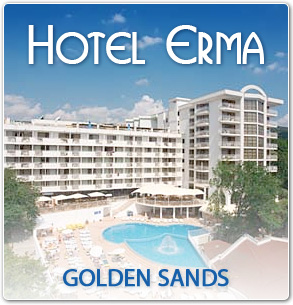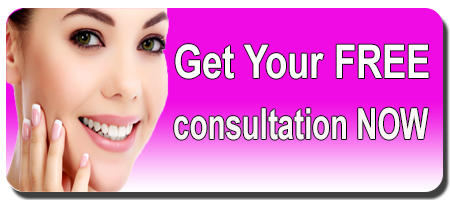 Coppyright 2011 |
ErmaDental
All rigthts reserved
Web Design by
alpha

vision