FAQ
---
What are facets?
Ceramic facets are among the most modern aesthetic constructions made from entirely biologically tolerable materials. They concern only the external surface of the tooth. They are made in two visits. During the first visit the tooth is drilled and an exact silicone impression is taken. After the facets' production in a laboratory they are cemented. They are not applicable in all cases – they are used after detailed anamnesis by the dentist.

What exactly are dental facets? Broadly speaking, these are toothed coverings made of ceramics. The same material can be made dental fillings. They have a thickness of 1 mm and successfully imitate real teeth. Therefore we say that dental facets are dental prosthetics which partially cover the tooth, thus the procedure is less invasive than tooth crown placing.
Here in Erma Dental Clinic we apply ceramic facets in the following situations:
- Toot abnormal shape, volume, angle fractures, short teeth
- To correct mild tooth position anomalies, rotated teeth
- Dental dystrophies
- Teeth discromy from fluorosis, tetracycline discromy - in which teeth whitening does not work
- Closing the space between teeth in the case of diastema (gapped teeth)

We recommend facets? Due to their composition, ceramic dental facets allow the light to transit the same way dental enamel does. This is the reason why they represent a suitable option for cosmetic repairs consisting of replacing enamel form the vestibular part of the tooth (the exterior part of the tooth). Our specialists use ceramic dental facets to repair, beautify teeth and give them the sparkle characteristic of natural and healthy ones. Teeth faceting with ceramic facets also has the following advantages:
- Polished tooth is minimal invasive
- Keeps the vital tooth
- In time it does not change it's color as a result of food and drinks containing natural or artificial colorants (tea, wine, coffee) or smoking
- Abrasion phenomenon does not occur
- Easy to hygienise, they present low bacterian plaque retention
- Minimizes the original tooth's translucidity and assure tooth contour and color with minimal risk of gum irritation


Or to put it right - for a perfect smile.

back
FAQ
Why should we choose dental treatment in Bulgaria?
read more »
What period of time is needed for dental treatment?
read more »
What are ceramic crowns and bridges?
read more »
Dental bleaching
read more »
What are facets?
read more »
What is bonding?
read more »
Physiotherapy in dentistry.
read more »
Ask your question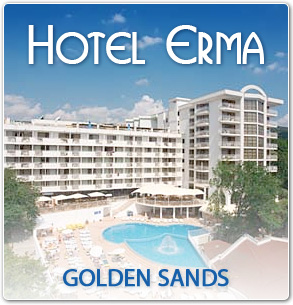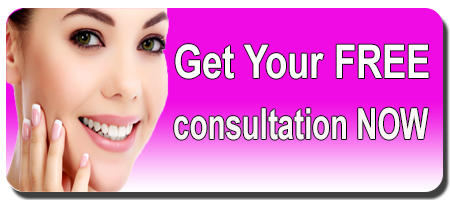 Coppyright 2011 |
ErmaDental
All rigthts reserved
Web Design by
alpha

vision