FAQ
---
What period of time is needed for dental treatment?
The time is individual, according to the treatment plan. Replacement of obturations and teeth whitening are performed in one visit. Appliances in the field of orthopedic dentistry – facets, crowns, bridges, prostheses are executed within 7-14 days. The dental centre has a laboratory where five dental technicians work.
The initial dental examination we will make a calendar of the various processes that are needed to treat your teeth. Our specialists will comply with the selected extrusion in Bulgaria. Be sure to visit the offices of Erma Dental will not interfere with your summer vacation. Treatment will be tailored to your desire to relax on the Black Sea and Golden Sands.
Our specialists will liaise with you to ensure your condition after placement of bridges, veneers or crowns. Our team is available at any time.
If the first time you use our services, you will see how quickly, easily and seamlessly will take care of your problems. The team of Erma Dental will welcome you in English, German or Norwegian, so don not feel worried by the language barrier. In the period to 14 days will be the main and most important manipulation of your teeth.
back
FAQ
Why should we choose dental treatment in Bulgaria?
read more »
What period of time is needed for dental treatment?
read more »
What are ceramic crowns and bridges?
read more »
Dental bleaching
read more »
What are facets?
read more »
What is bonding?
read more »
Physiotherapy in dentistry.
read more »
Ask your question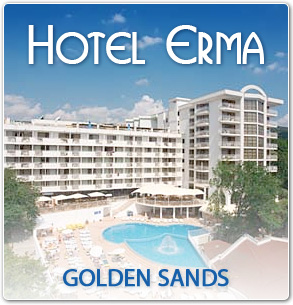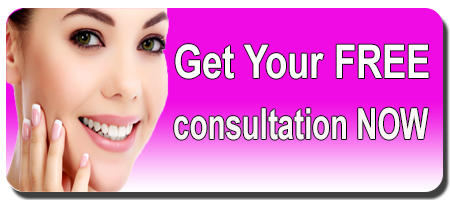 Coppyright 2011 |
ErmaDental
All rigthts reserved
Web Design by
alpha

vision