FAQ
---
What are ceramic crowns and bridges?
Modern ceramic constructions are the paragon of aesthetic treatment in dentistry. There is no difference compared to natural teeth. The main visits are two. On the first visit the teeth are drilled and prepared. An impression is taken and temporary teeth are placed. The colour, shape and individual peculiarities are specified. After the crowns have been made in a laboratory, they are cemented. Such crowns solve all instances of irregularities in terms of shape and colour of the teeth. They are exceptionally rigid and enduring – minimum 15 years. Production time – 7-14 days.
Placing dental crown is a procedure in which is placed a protective coating of damaged or broken tooth. This is done in order to restore the type of the tooth and its functionality. Quality crowns do not differ in color from your natural teeth and makes them indistinguishable. They look good and you name again dazzling smile.
In certain cases, the crown is placed on the broken tooth, which can not be filled and then the minimum possible difference in color. But our dentists will ensure that you feel good and confident.
Ceramic crowns can last almost lifetime and are an ideal treatment for the following:
1. To restore badly broken teeth
2. To restore teeth that have been heavily filled
3. To reshape an uneven or unsightly tooth
4. To restore the brightness to discoloured teeth
5. To protect a root treated tooth
6. To hold a bridge or denture in place

Crown can not replace a missing tooth and then builds dental bridge. It consist of several crowns, covering both sides of the space in the jaw. Dental bridges are useful for the correction of the occlusion, and to stop the formation of dental caries, resulting from the accumulation of food in the hole. The team of dentists Erma Dental will make sure you have the quality bridges. Here are their advantages:
- Needed only two visits;
- If you take care of your dental bridges, they will be healthy at least 10-15 years;
- Removed successfully problems like missing teeth, problems with speech and bite
Dental crowns and bridges are an excellent solution to have a brilliant smile again. Look for Erma Dental and we'll get back your good mood.



back
FAQ
Why should we choose dental treatment in Bulgaria?
read more »
What period of time is needed for dental treatment?
read more »
What are ceramic crowns and bridges?
read more »
Dental bleaching
read more »
What are facets?
read more »
What is bonding?
read more »
Physiotherapy in dentistry.
read more »
Ask your question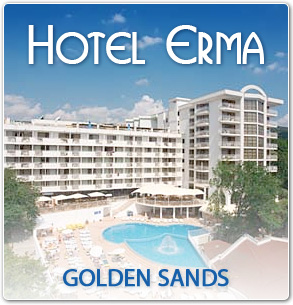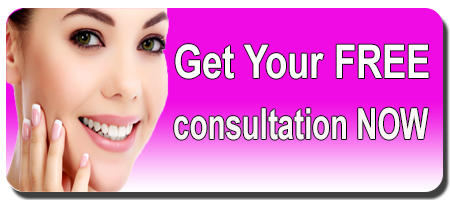 Coppyright 2011 |
ErmaDental
All rigthts reserved
Web Design by
alpha

vision